Our Product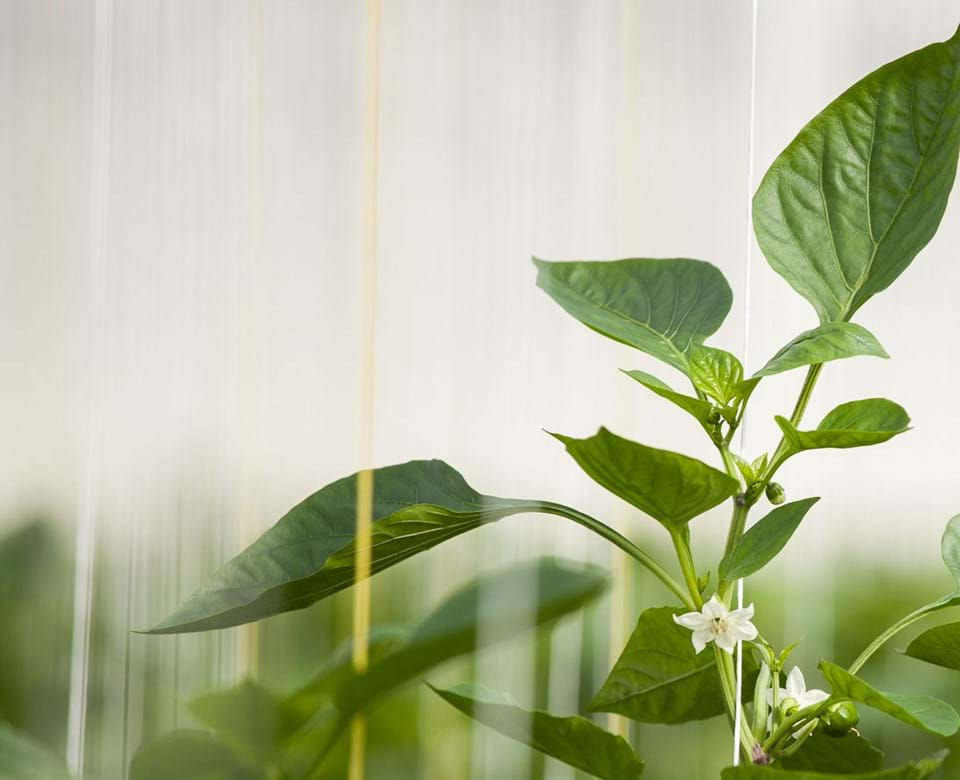 Our Product
Healthy and fresh peppers, grown in a sustainable way.
Different colors
Fresh
Biological
The cultivation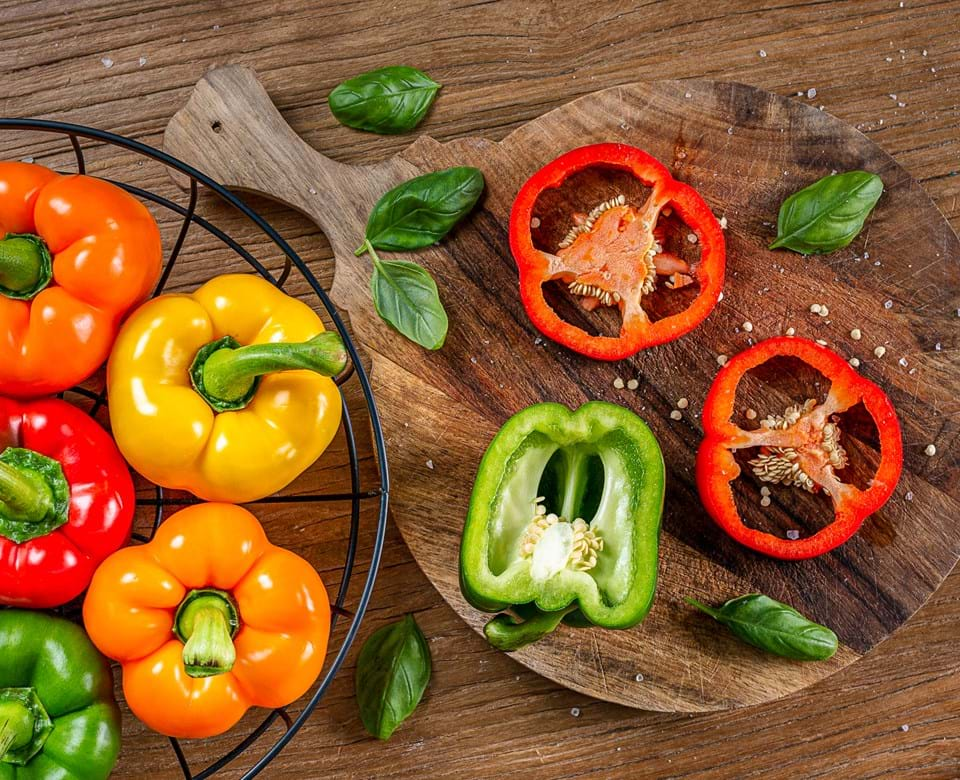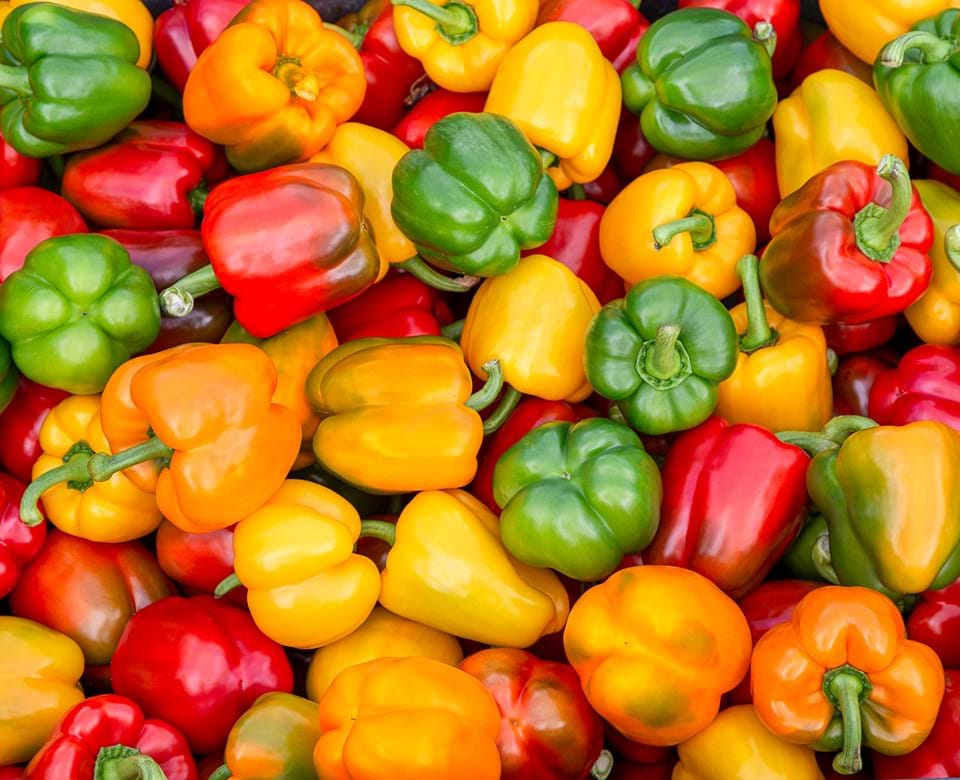 Sorting and packing
Good quality peppers, freshly shipped and within 24 hours driving from the Hoogweg dock to the customer.
Quality
Shipped directly to the customer
Sales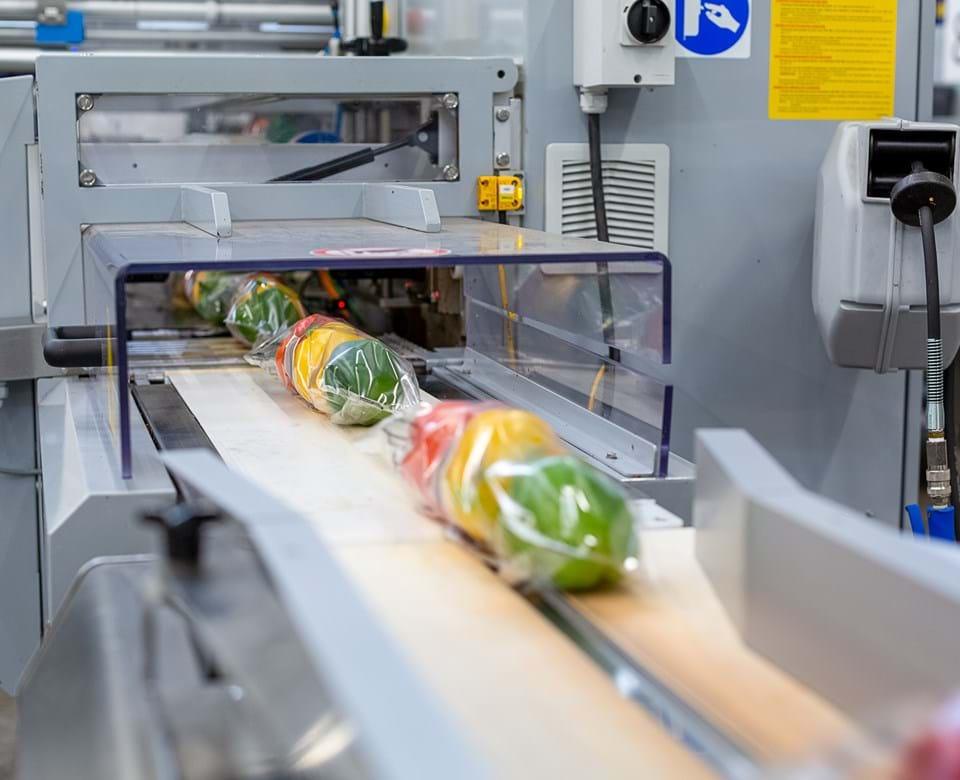 Food Safey
The customer places high demands on the food. As a result, the method of cultivation and its control is becoming increasingly important.
Food-safe cultivation
Organic crop protection
Quality control